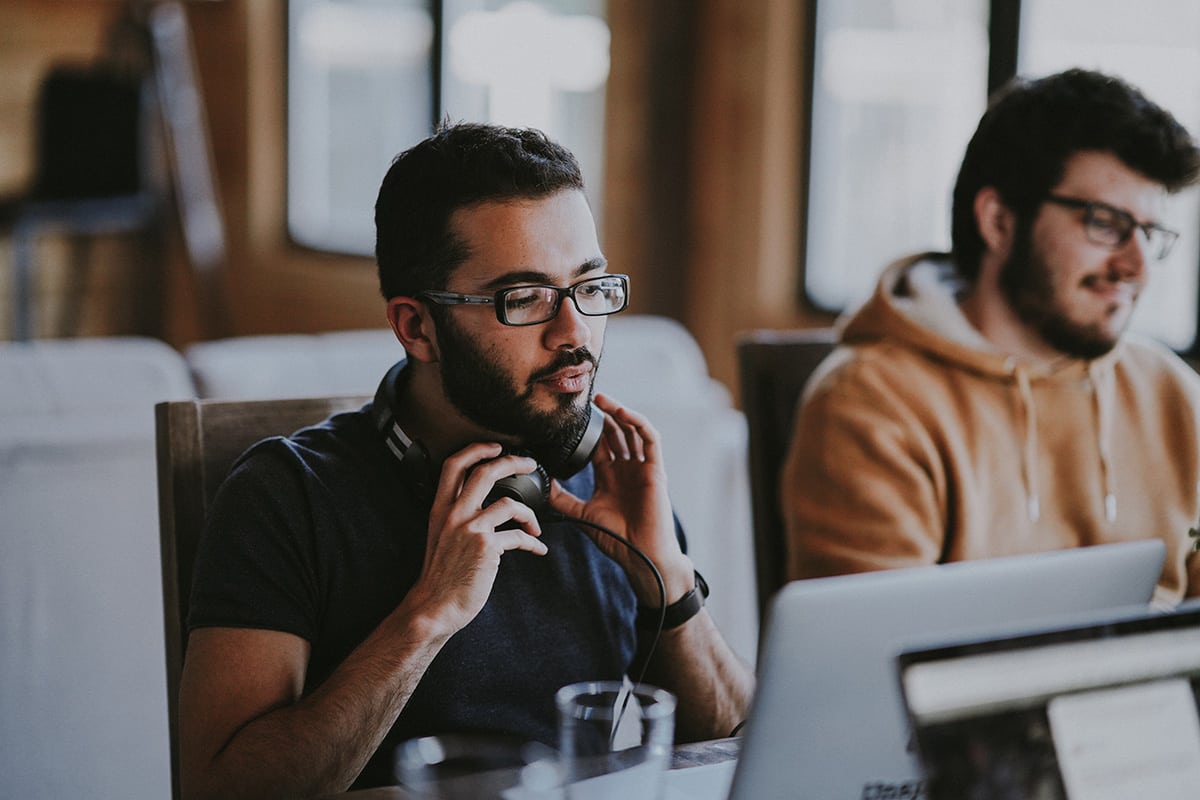 Are you looking for a new career?
With the ever-changing job market, it can be difficult to stay ahead and keep up with the skills that employers need. Traditional education pathways are expensive and time-consuming.
Jumpstart your new career as soon as 12 months with the BCI Institute. Our specialized programs will give you the most in-demand skills that employers are looking for, so you can stand out from the competition.
Join BCI Institute – the pathway to a rewarding career. Enjoy small class sizes, personalized attention from instructors, and an experience designed to get you into your new role quickly. Start your journey today!
AI Enhanced Software
Development
Are you a student looking to kickstart your career in software development? Or an aspiring entrepreneur eager to develop the newest cutting-edge application?
Our programs will equip you with both hard skills and soft skills required for developing intelligent systems based on large language models, analyzing data, and creating innovative solutions. Our skills development program shows you how to use AI to level up your skills and assist you in building cutting-edge software. With this knowledge at your fingertips, you'll be able to create AI-infused software.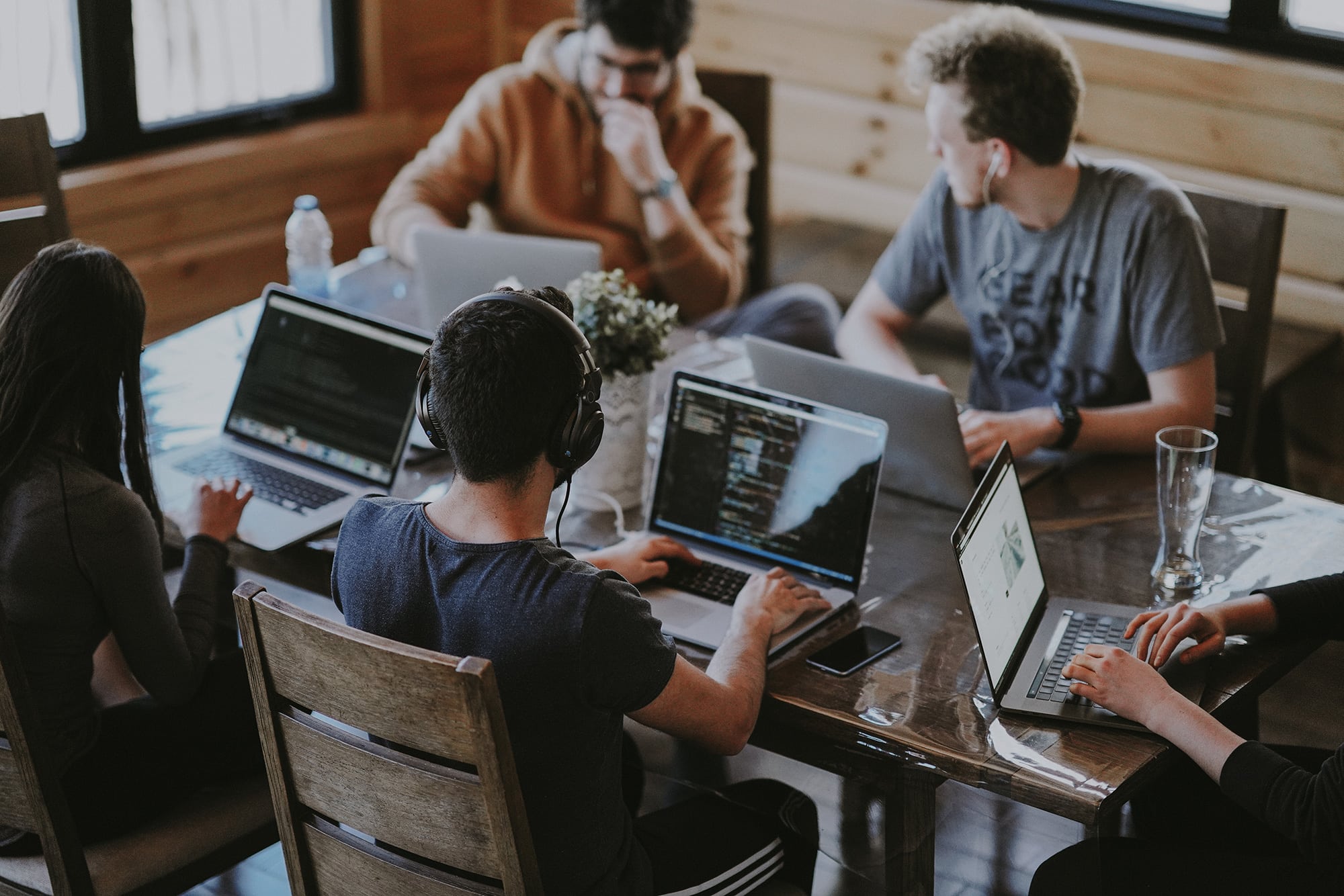 AI-DRIVEN BUSINESS ADMINISTRATION
Are you an aspiring entrepreneur looking for the knowledge and tools to start and sustain a successful business?
 Look no further than AI Driven Business Administration!
Our program provides a comprehensive foundation of the essential skills needed to launch and grow a business. Gain insight into structuring finances, conducting market research, understanding management strategies, creating compelling marketing messages, honing your organizational skills—and more. We combine industry-leading entrepreneurial education with advanced AI technology to provide a full understanding of font-of-the-line concepts and practices.
BCI CAREER SERVICES SUPPORT
Supporting Career Transitions
We support our students in their transition from the classroom to their new careers.  BCI Institute provides details on resume writing skills, professional interview techniques, and job search strategies that are taught to ensure success in the new career.
EMPLOYABILITY FOCUSED
From the first day of a BCI program, we work with you to build your own personal brand and digital identity through your LinkedIn profile, social media presence, resumes, and ensuring you are ready to take on freelance work within the first few months of the program.
12 MONTH CONDENSED PROGRAMS
Our diploma programs are condensed and designed to get you career-ready in under a year. They focus on high-demand skills and provide hands-on training so that you can start pursuing a new career path in 12 months, rather than spending years in traditional education.
CAREER SUPPORT
We understand that finding a job after completing your diploma is important, which is why we provide extensive career services. We want to ensure that you are prepared and equipped to secure employment after completing our program.
INSTRUCTOR-LED REMOTE LEARNING
If you don't live near our campus, don't worry! We now offer all of our programs through remote learning. This means you can earn your diploma from anywhere.
MICRO-CREDENTIALS
All BCI programs are built around a micro-credentials that allow you to build an education, with the skill set you need for the jobs that you want in the region of the world that you will work. 
BUILD A STARTUP COMPANY
Whether you aspire to be a solopreneur, freelancer, or part of a team launching a software product, we are here to support you. We work closely with you to build and launch your own venture. Our goal is to help you succeed and thrive in your chosen career path.